Discover the historic Kennedy Building
Built in 1922, the 65,000 SF Kennedy Building originally housed manufacturing activities for Westinghouse Corporation.  We've paid homage to this history in our logo.  The Kennedy Building is conveniently located near the intersection of Stinson St. and Hennepin Ave. in the creative heart of Northeast Minneapolis.  With a huge daytime population and more than 10,000 workers within walking distance, the Kennedy Building is ideal for a coffee shop, sidewalk cafe, wine bar, creative studio or the coolest office around!
Available commercial spaces
The Kennedy Building currently has one vacancy available.  Please contact us to receive the latest occupancy information from Hunter's Rock, Inc.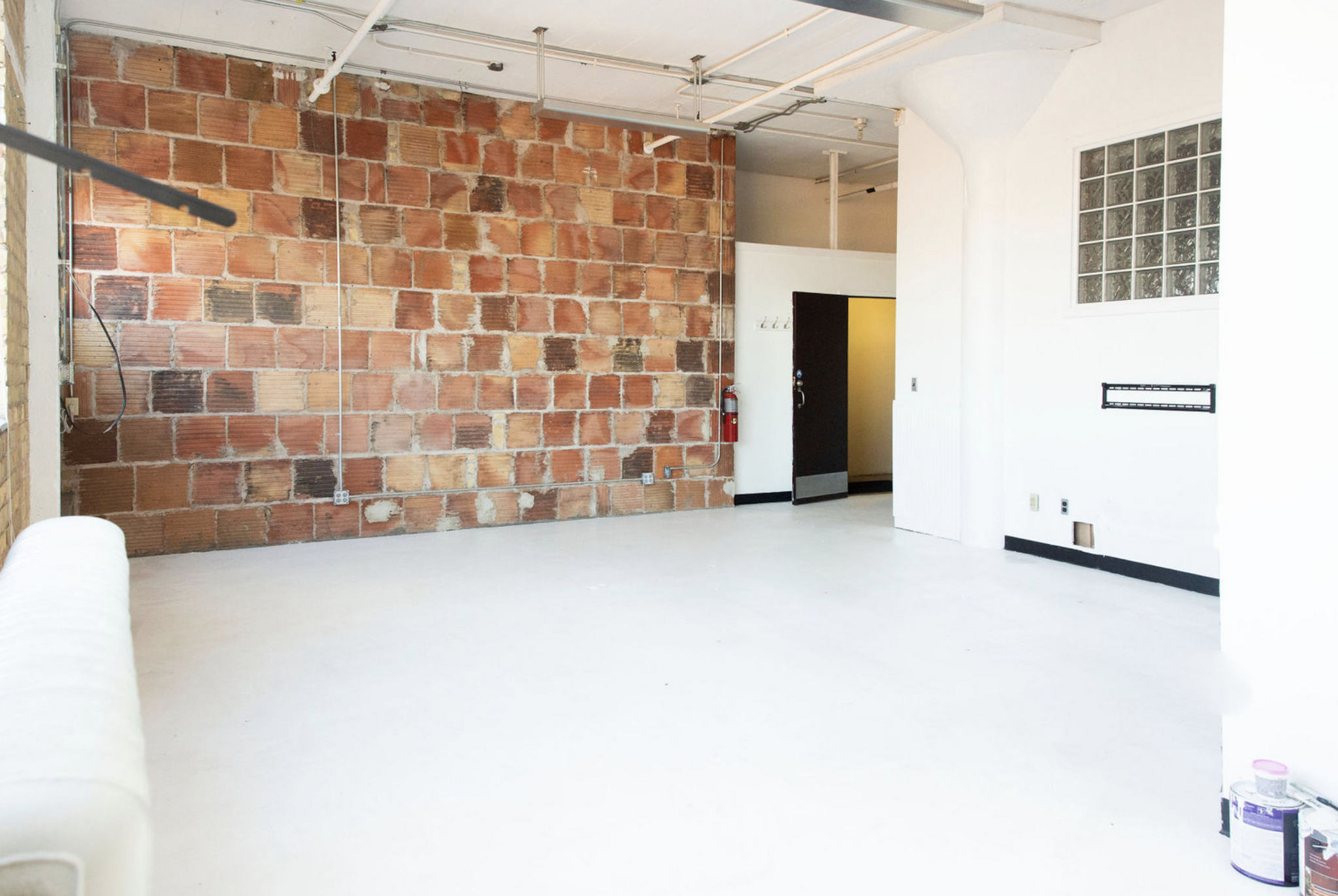 Fourth floor suite available with high ceilings and lots of character. 1,255sqft available now.
Ask us about Anthony Place