Comfortable living in Downtown Cape Coral
Fully renovated!
1755 Cape Coral Pkwy Amenities
1 minute walk from downtown Cape Coral
Bike ride away from the beach
Close to the Airport
Located on a basin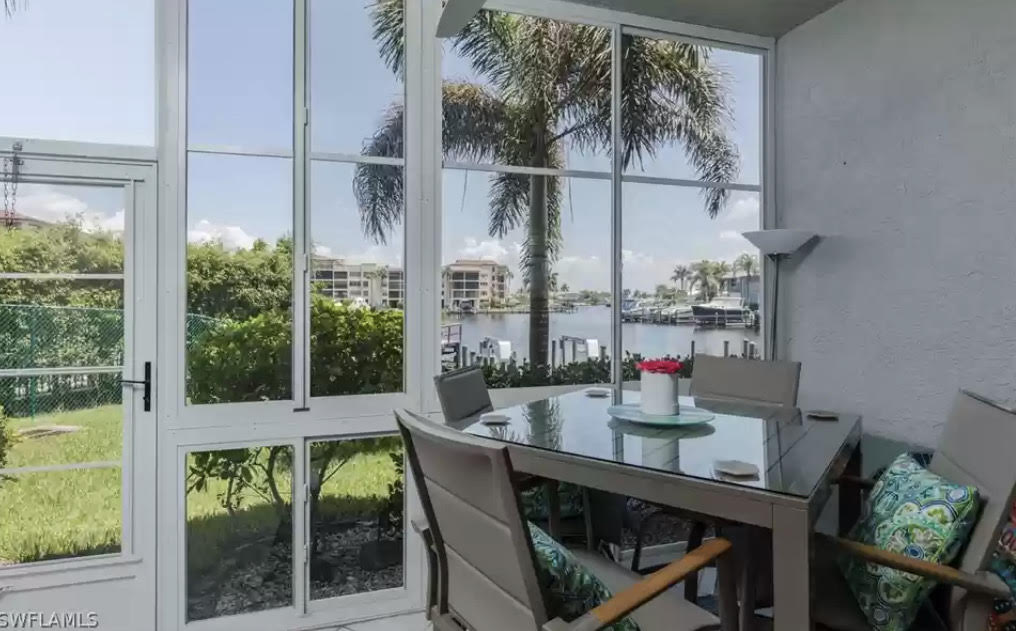 Available space
1755 Cape Coral Pkwy is currently occupied.  Please contact us to receive the latest occupancy information from Hunter's Rock, Inc.
Ask us about 1755 Cape Coral Pkwy